The Church of Jesus Christ of Latter Day Saints comes out with a powerful video and calendar every December to help stay focused on serving others. You can watch this year's video here and learn more about the #lighttheworld campaign.
I've teamed up with some of my favorite bloggers to share with you fun ideas and printables to help you Light the World with your family this holiday season. Check out the posts below to help jump start your #lighttheworld efforts this year!
1. Lunch Box Challenge Cards from Party Like a Cherry: Stick one in your kids lunch each day. Or have the Elf on the Shelf deliver it! Work as a family to focus on others with these prompts.
2. Children's service calendar, bingo and thank you cards from Hey Friend Shop: Emily created an awesome calendar that your kiddos can do all on their own! Along with a fun bingo came and thank you cards.
3. Light the World coloring book of service ideas from Or So She Says: What a fun activity to help get your kiddos thinking of how they can help those around them. Great for an FHE or primary lesson!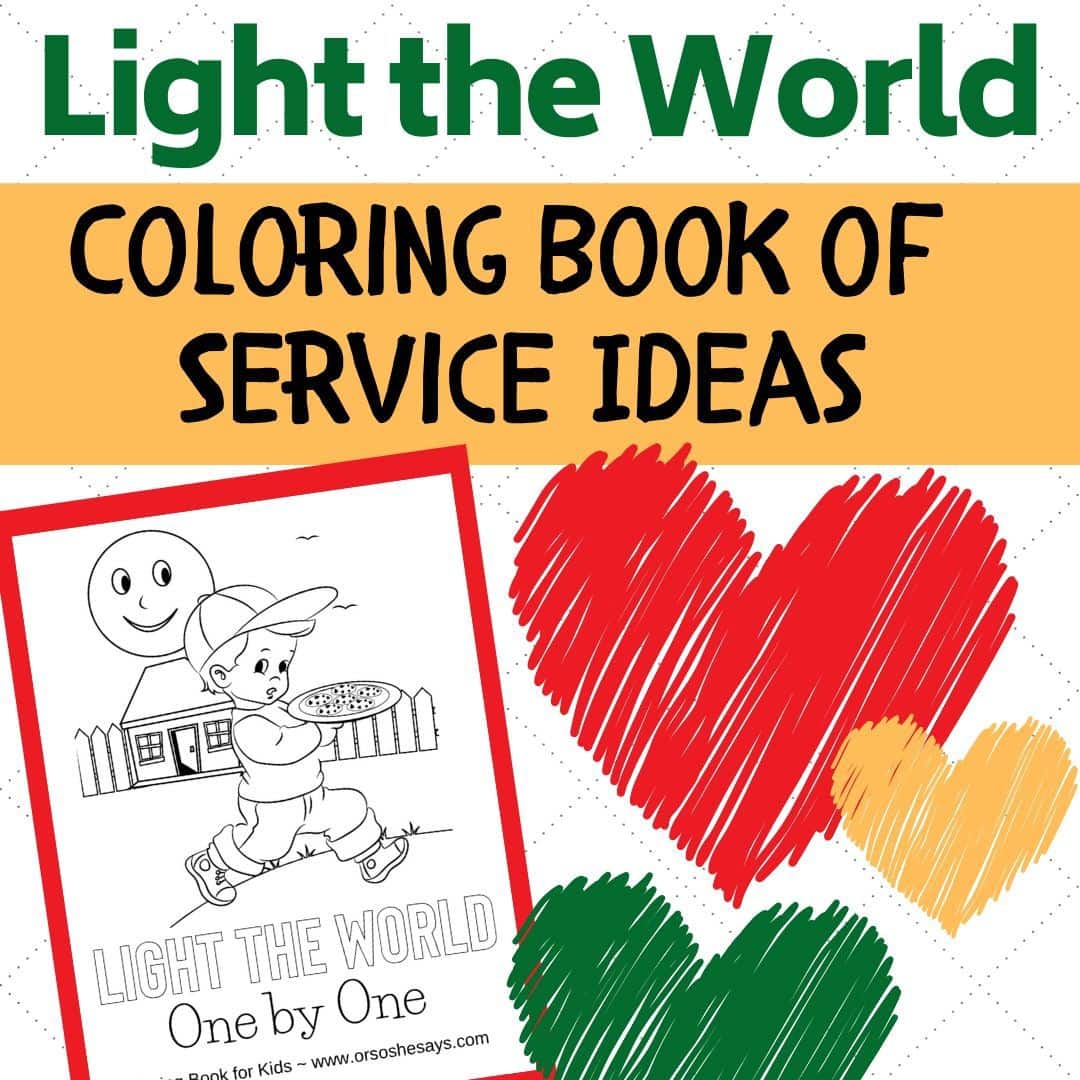 4. Teaching Kids to Light the World from Becky Squire : Getting to the heart of why we want to teach our kids to serve others, I love this thought-provoking post from Becky!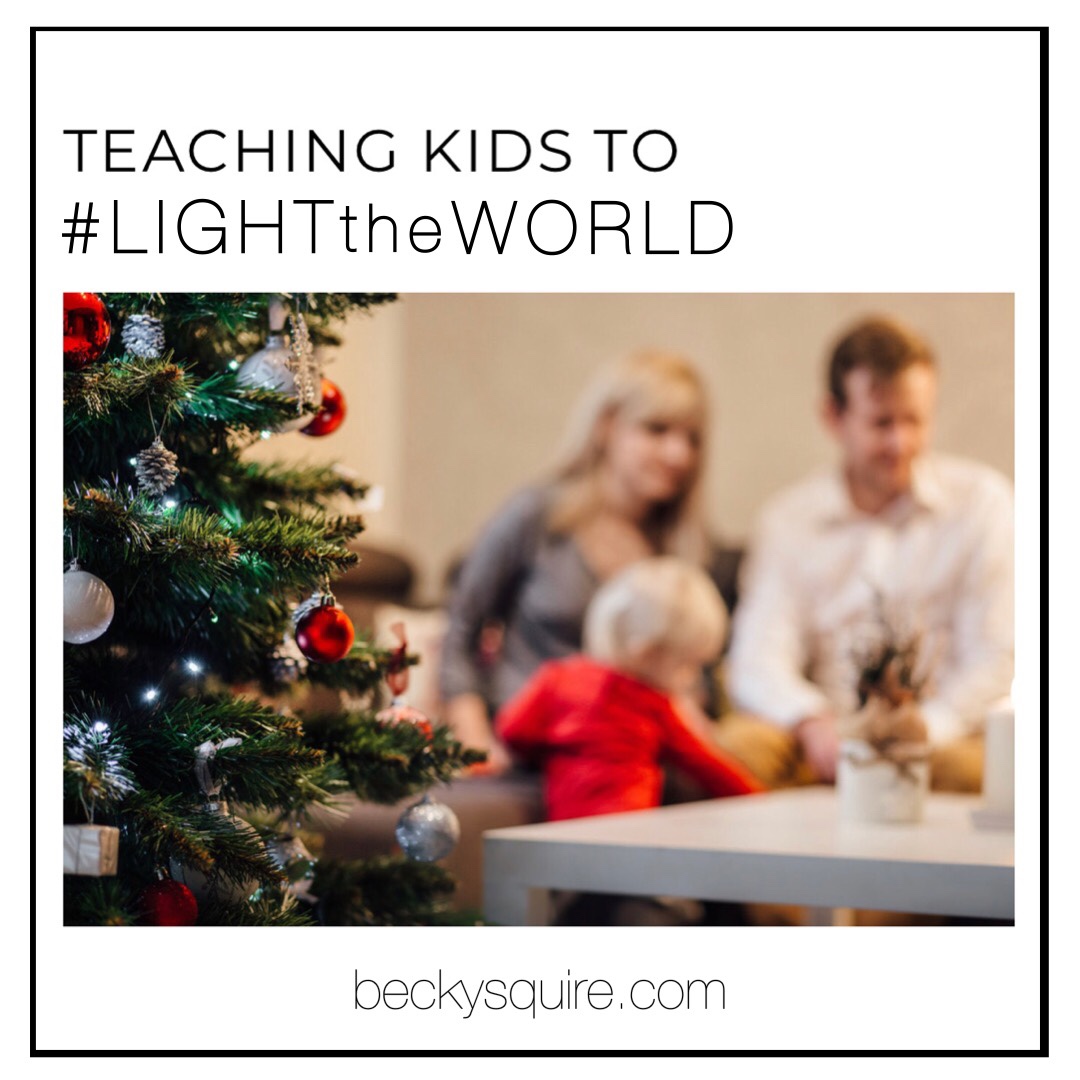 5. Light The World 2019 ONE BY ONE BINGO Printable and Family Activity Idea from Life's Journey to Perfection: I love this idea of having a running Bingo game with your family throughout December. You could pin everyone's cards up on the fridge and race for BINGO!
6. Light the World One Candle at a Time free watercolor print from Jamie Johnson Add candles to the tree as you complete acts of service as a family!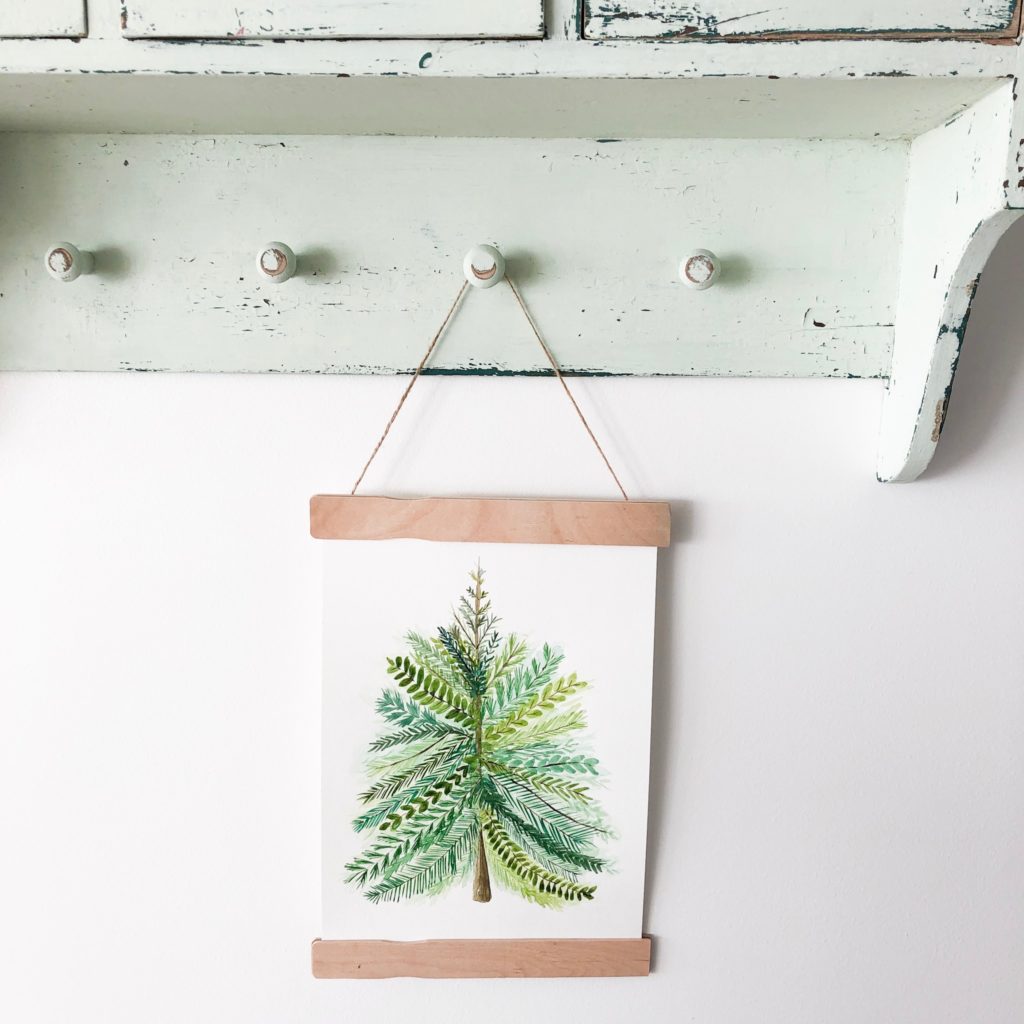 7. Light the World Come Follow Me Family Home Evening Packet from Love, Pray, Teach In true Love, Pray, Teach fashion this printable packet is LOADED with stuff for you and your family to Light the World.
8. Free scripture printable from TeePee Girl: make sure you head over and read this powerful post from Chrissy about the trials and miracles she has gone through this year!
9. Treats for Troops idea and printable from Plan for Awesome: Step by step directions on how to coordinate a treats for troops drive, or just as a family. She even has some cute printables to send along with it! What an "awesome" thing to do as a family.
10. Thank you and Gracias cards for Light the World from Mrs. Lady Wordsmith: Use these fun free printables to spread some cheer this month!
I know you found something that will work for you and your family in this awesome roundup. Don't forget to share your struggles and triumphs with #lighttheworld. Merry Christmas friends.